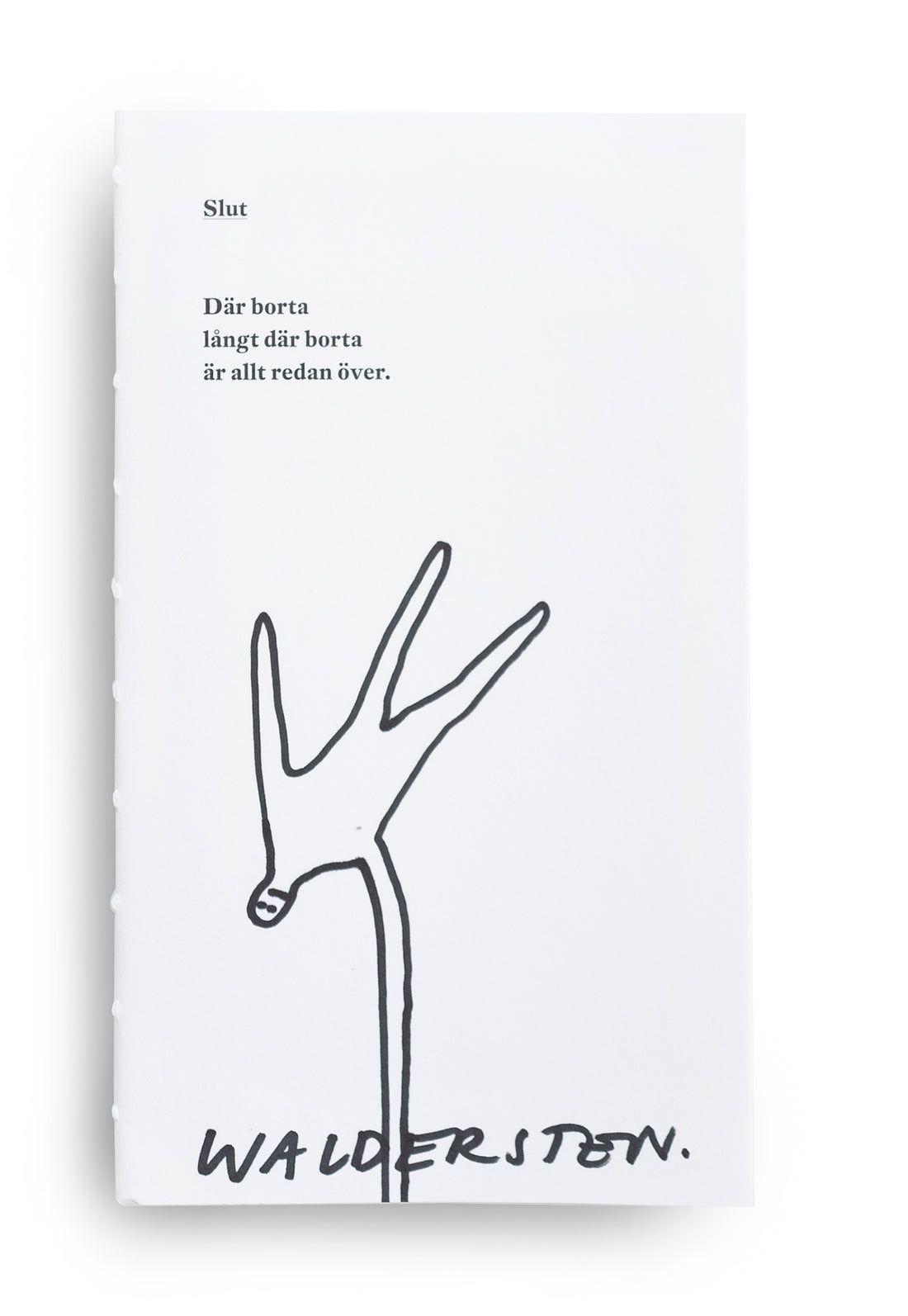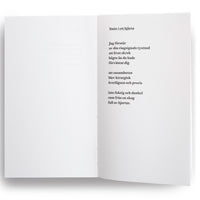 Memories Out Of Hand / Poetry book
The book contains newly written poems in Swedish for the exhibition Memories Out Of Hand, a series of portrait paintings, which were shown at Cecilia Hillström Gallery, autumn 2021. The poems were also presented as a seperate soundpiece read by Pernilla August and Tomas Hanzon.

Each book is signed and has a unique illustration on the front. Limited edition.